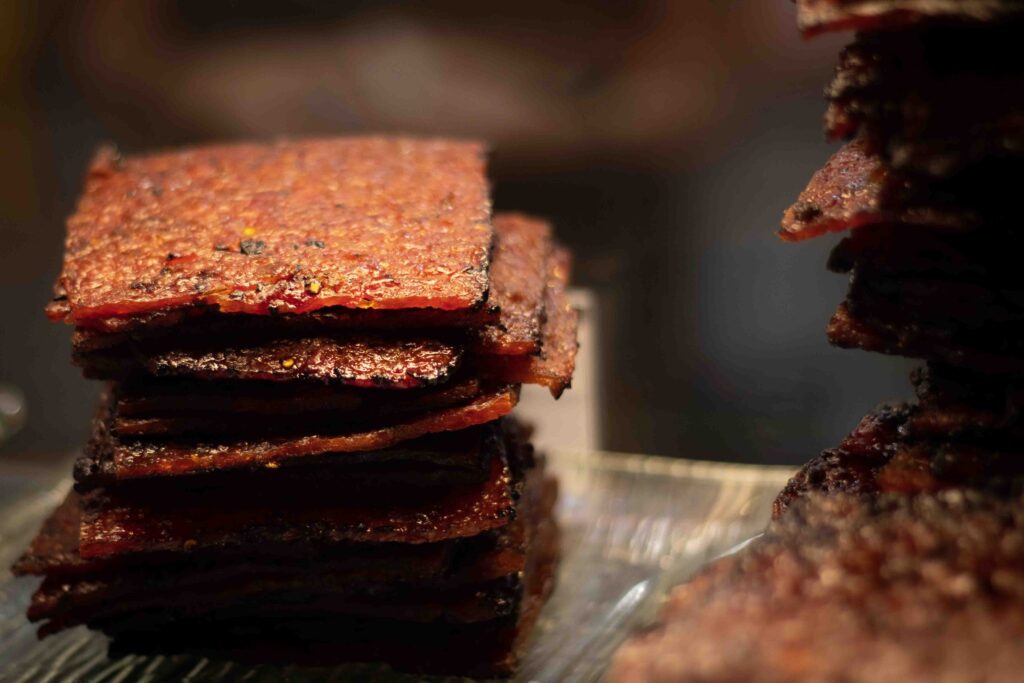 Are you Ordering a Large Quantity?
Are you thinking of ordering our signature-items in bulk or looking for a collaboration?
Send us an enquiry by filling up the short form below. Our customer service agents will strive their best to answer your enquiries as soon as possible!
Get a Quick Quotation
Please state your interested quantity, item and delivery date for a more accurate quotation.